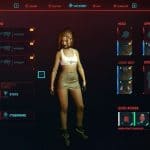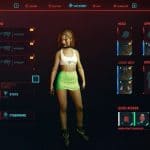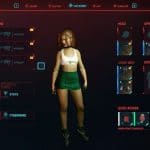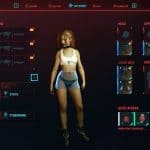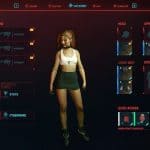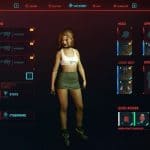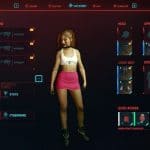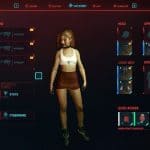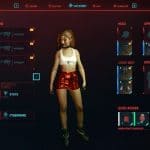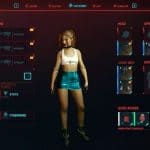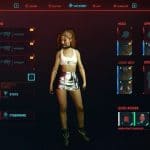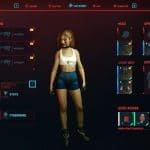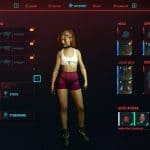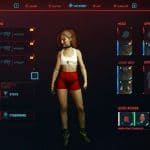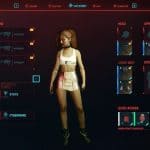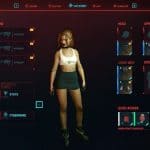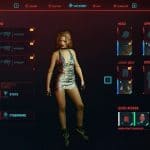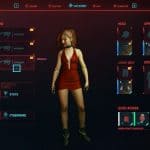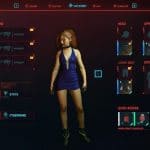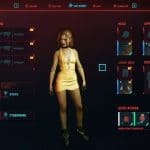 NPC Clothing Swaps And Color Options
---
Swaps NPC clothing onto V in varying colors for feminine-bodied V. More to come.
I'm worn out from testing all of these files, so once again, lazy description, but here's some NPC clothes in different colors. Color options are named for their file names, NOT their actual color. Install only one of each clothing item color.
Currently available:
Doll Skirt – Replaces Johnny's Pants (Has no underwear, underwear shown in images is a skin texture swap mod)
Evelyn Dress- Replaces Johnny's Shirt
Rogue Shirt – Replaces Johnny's Shirt (White top shown in skirt images)
Next project:
Layered Leather Dress
There will be more to come, so keep an eye out here. Since I'll be busy with real life, modding, and taking breaks, I might not get to comments very quickly, sorry about that. Also I know these items have been ported to V in their default colors, so out of respect for those modders I will not be adding files for the default colors. Please go download their mods instead of this one if you would like the defaults.
Installation:
Place archive files in your patch folder.