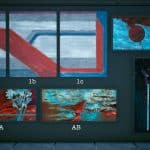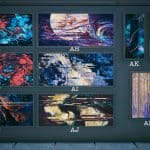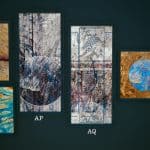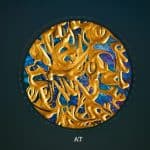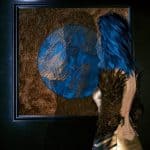 Paintings (rich default) – Decor
---
Standalones of other rich paintings in game.
Made the files while experimenting and not sure if someone made them available before, so here you go.
Additional Info
The last painting disappears if you get too far and some paintings don't scale well. No idea how to fix that for the moment.
Tested on patch 1.5.
Codes & Instructions in the download.