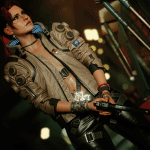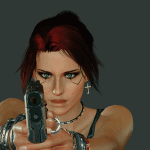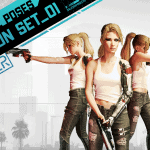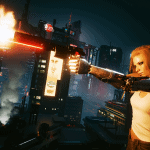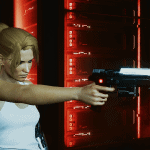 Photo Mode Poses – Handgun Set 01
---
CHANGELOG:
v1.0
Initial release.
INSTALL:
Extract the .rar and put the .archive file inside these folders. If the "mod" folder doesn't exist, create it yourself!
Steam: \SteamLibrary\steamapps\common\Cyberpunk 2077\archive\pc\mod
GOG: \GOGLibrary\Games\Cyberpunk 2077\archive\pc\mod
Epic: \EpicLibrary\Cyberpunk 2077\archive\pc\mod
UNINSTALL:
Delete the SILVER_mod_PM_Pose_XYZ.archive from Cyberpunk 2077\archive\pc\mod.
NOTES:
FemV only.
The mod breaks all other "Idle" poses.
Not compatible with any other Photo Mode pose mod.
Only install one at a time.
Tested on game version 1.22
I rarely read the comments on nexus so if you have any questions ask them on the discord linked below.
CREDITS:
Rfuzzo and the whole RED Modding Tools Team for their awesome tools.
AlphaZomega for his scripts and tools.
Loomy for his help and research.