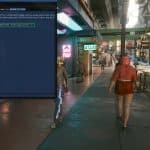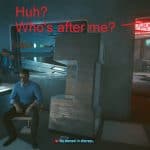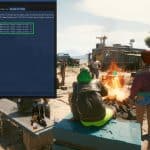 Stop unprovoked attacks
---
A stealth quest ruined by a false early detection?
Can't save the game due to unexpected Combat mode out of the blue?
Gangsters "see you through walls" setting up a fight against you?
Combat alarms with no enemy in vicinity?
Crowd in panic running away from you for no reason?
If this is the case this mod is for you.
What it does:
It patches some game bugs restoring normal game behavior in the cases.
What it doesn't do:
It does not grant you invisibility, immunity, neither impunity.
It is not intended to give you 'an edge'.
It doesn't prevent NCPD unprovoked attacks – I have a separate mod to cover this specific bugs pattern.
How to use it:
The mod requires the CET: Cyber Engine Tweaks scripting platform.
The mod works fully automatic, just install it and you're done.
Install or update:
- download the zip archive and extract
- drop the extracted "bin" folder into "[your game provider install folder]\Cyberpunk 2077" folder. Allow to overwrite files if asked.
automatic:
- use Vortex Manager
Uninstall:
- remove "[your game provider install folder]\Cyberpunk 2077\bin\x64\plugins\cyber_engine_tweaks\mods\stopNCPD" folder.
automatic:
- use Vortex Manager