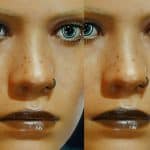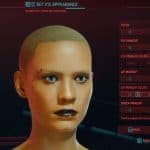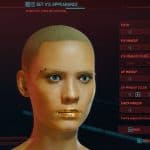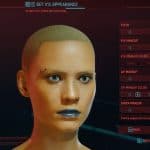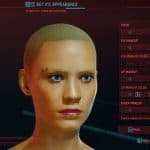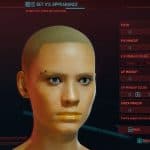 Subtle Lip Gloss
---
The mod replaces lip makeup slots 01 to 04 with translucent variants of the default lip makeup from slot 01. Works with all standard colours. See the gallery for screenshots of each colour/opacity variant.
Slot 01: 90% opacity
Slot 02: 80% opacity
Slot 03: 70% opacity
Slot 04: 60% opacity
60% is already pretty subtle in terms of how much colour remains visible, but I can do a 50% variant if there is any demand for it.
Primis Player Placeholder.