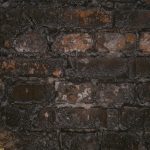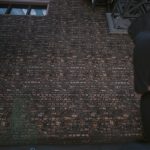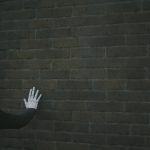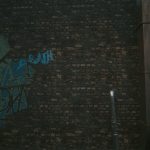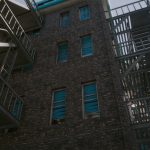 surfaces – bricks 4K
---
the files replaces the "brick-old-rough" and the "brick-old-damaged"- textures in game with some for a more worn appearance.
diffuse – and normal maps in 4K instead of 1K.
nothing more to say about the file itself.
It will be updated/modified when necessary and along with that other maps are planned.
Hoping this here will be useful in terms of aesthetics for some people.
Any suggestions, critics and ideas are welcome at any time.
CREDIT
important for myself is to thank CDPR for creating all the Beauty and the mesmerizing moments in Cyberpunk 2077.
Also a lot of members in the modding community
for all the tons of research, efforts and development of necessary and useful tools
like Noesis and CP Tools 77.
and finally epic&quixel for their powerful software.