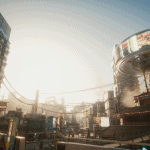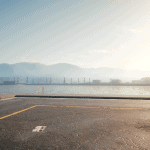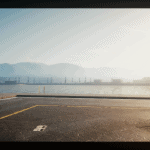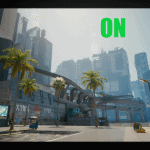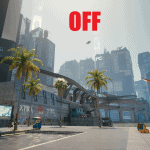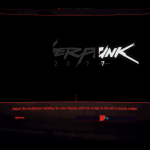 The End's Beginning – ReShade Preset
---
How to install:
1. Install the latest Re Shade reshade.me see below for correct effects to install.
When selecting the effects packages you want to have the very top option ticked (STANDARD EFFECTS) and the very bottom option (LEGACY STANDARD EFFECTS) Click ok and install. Close Re Shade once installed.
2. Download and unpack the pre-set. Copy and paste into the Cyberpunk folder
3. Start game – The HOME key will open the Re Shade menu – Select my pre-set from the top box
4. Enjoy
Remember to adjust the in game gamma setting. See my picture for my setting
FPS loss 5-8 fps
Please comment or message for any help setting up
If you like my Pre-set then please endorse.