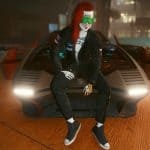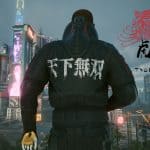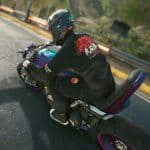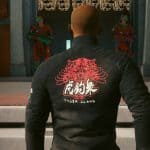 TYGER CLAWS RACING TEAM GEAR
---
Biker jackets replace all yukatas, jumpsuit replaces all basegame jumpsuits.
For those who love the Tyger Claws aesthetic.
NSTALL:
Extract files to the mod folder, if you don't have one, create it.
Steam:
\SteamLibrary\steamapps\common\Cyberpunk 2077\archive\pc\mod
GOG:
\GOGLibrary\Games\Cyberpunk 2077\archive\pc\mod
Epic:
\EpicLibrary\Cyberpunk 2077\archive\pc\mod
UNINSTALL:
Delete "basegame_868_TygerClaw Biker Jacket.archive"/"basegame_868_TygerClaw Jumpsuit.archive" from Cyberpunk 2077\archive\pc\mod.
You can acquire the Murasaki Tear-Resistant Yukata & Durable Militech Training Jumpsuit from a clothing vendor or using Cyber Engine Tweaks.
Item ID:
Tyger Claw Biker Jacket: Game.AddToInventory("Items.Vest_19_rich_02",1)
I did not test other variants.
Tyger Claw Jumpsuit: Game.AddToInventory("Items.Jumpsuit_01_old_01",1)
DURABLE MILITECH TRAINING JUMPSUIT
or Game.AddToInventory("Items.Jumpsuit_01_rich_01",1)
STREAM EXTREME HIGH-PERFORMANCE JUMPSUIT
All other variants do not have the Tyger Claw decals.
BUGS:
Some weird stuff going on with Male V's biker jacket in first person (check pic) Looks normal on female V.
Jumpsuit specific for both male and female V: You might end up naked after exiting photo mode while using a vehicle,
We might have to wait for CDPR to patch that one. FIX: Just enter then exit first person mode while in the vehicle.
Exiting the vehicle also makes your clothes reappear.
Minor clipping in some poses in photo mode.