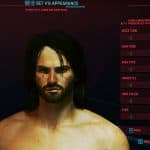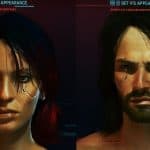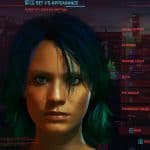 V Hairstyle – Silverhand
---
Overview:
Replaces the Animals 03 Hairstyle with a modified version of Johnny Silverhand's hair.
Compatible with color options in the Character Creator for V
Slot 29 for Males, Slot 25 for Females
Installation:
Vortex Compatible
Otherwise: place desired .archive files into the folder: Cyberpunk 2077\archive\pc\mod
Limitations/Caveats:
Will replace hair for any characters that use Animals 03 hair model with this style.
This is my first V-centric mod, so I'm unsure what else I will be doing for V, if anything.
The current color options are the vanilla game variants.
This is not compatible with SIlverhand hair re-colors, as they do not modify the same files.