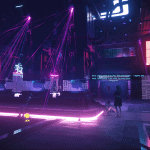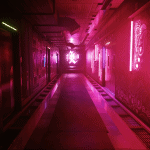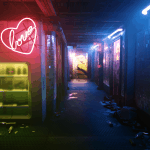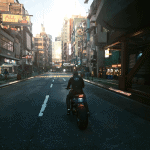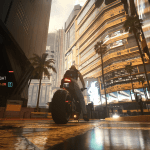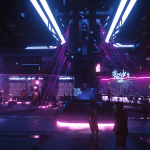 VStormV's Cyberpunk 2077 Reshade
---
Installation
The new reshade may be confusing as there are many effects to choose from. You can just choose all of the effects or you may want to use older versions (around 3.4.1)
1) Download preset and unzip to the same place as to where your Cyberpunk2077.exe is.
2) Download reshade
3) Run setup tool > Follow instructions > Close setup tool > Start game > Press Home or Shift+F2 (older version) > Select VStormV preset > Profit
Make sure there's only one HDR running.
Don't forget to set performance mode on once you're done.
This preset was meant to run on Nvidia's 50% vibrance setting, all RTX on except for lighting. It might differ for your monitor. You can set the reshade's vibrance colors to your liking.