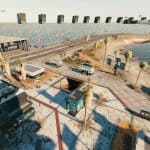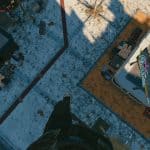 Custom Falls
---
Changes how Hard Falls, Very Hard Falls and Death Falls behave!
Regular Falls: Safe falls, no damage, can continue sprinting like nothing happened.
Hard Falls: V stands still for like a sec.
Very Hard Falls: V takes damage and is forced through an animation.
Death Falls: V dies D:
This mod changes Hard Falls to Regular Falls, Very Hard Falls to Hard Falls and Death Falls to Very Hard Falls.
Installation:
Download redscript.
Download my mod and drop its content in your game's folder. Should look like this:
\Cyberpunk 2077\r6\scripts\CustomFalls.reds
Notes:
You might need cybercmd for compatibility with redmod.